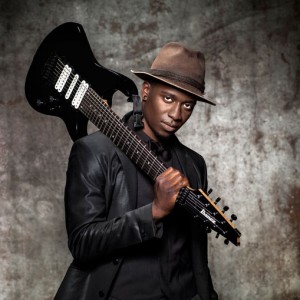 Tosin Abasi: Must Know Info!
Intro
Tosin Abasi is an incredible guitar player known both for his 7 and 8 string playing. Although he has played with several bands, his most well-known effort has been with the instrumental metal band known as Animals as Leaders.
Early Years and Musical Development
Tosin Abasi's journey to guitarist for Animals as Leaders was an interesting one. Abasi taught himself to play guitar at a young age and then first joined a band called PSI followed by another band called Reflux. It was during a Reflux show in the 2000's where he initially caught the eye of Prosthetic Records. After some back and forth between Abasi and the label, Abasi eventually worked out a record deal that would allow him to record with Animals as Leaders on a record with the same name. During the recording for the first album, Abasi was joined by Javier Reyes on rhythm guitar and Navene Koperweis on drums.
After releasing and touring for the first Animals as Leaders album, Abasi decided to form a side project called T.R.A.M. that would allow him to explore musical ideas that would not fit the Animals as Leaders style. He was joined on this side project by Javier Reyes on guitar (Animals as Leaders), Eric Moore on drums (Suicidal Tendencies) and Adrian Terrazas on wind instruments (Mars Volta). In 2011, Abasi went on to record his second album titled "Weightless" with Animals as Leaders. Although his music is classified as metal, one can hear other influences such as jazz, electronic, and rock in the groups' playing.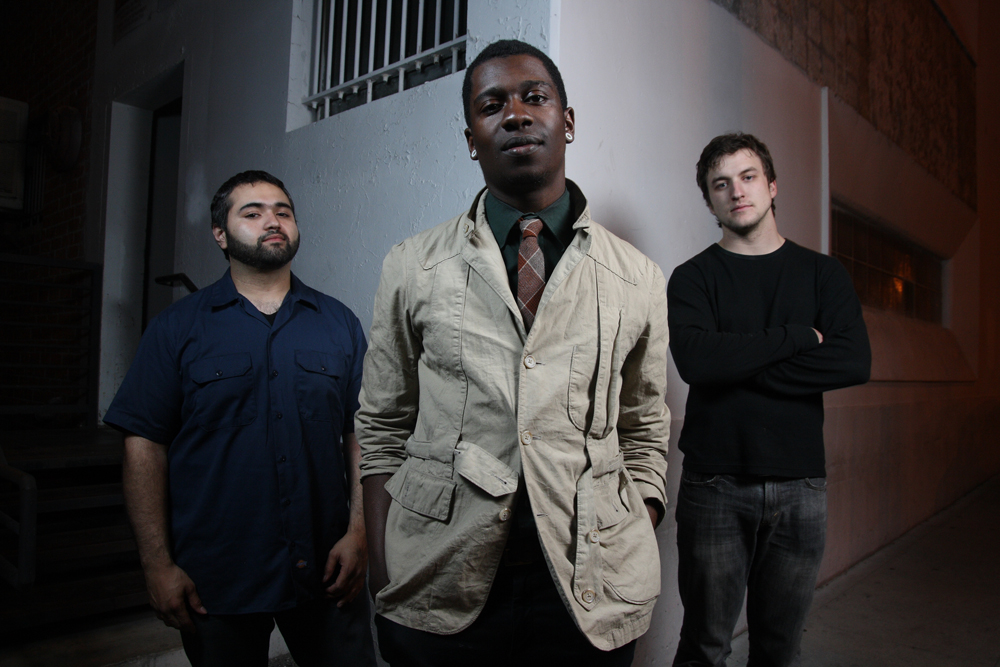 Accolades for Tosin Abasi
♦ Steve Vai said that he is "the future of creative, heavy virtuoso guitar playing."
♦ MetalSucks ranked him as number 2 on their list of top modern metal guitarists.
As with all things music, the proof is really in the pudding, so check out some of the videos below to see just how good this guy really is!
Abasi's live performance of "Song of Solomon"
Abasi demonstrating and discussing his signature guitar:
Instructional video shows you how to play the intro to "An Infinite Regression"
Long workshop and demonstration!
If you like Tosin Abasi, be sure to check out tour info for his band – Animals as Leaders!
You can also find more information about Tosin and his band on their Facebook group.
If you want to check out more information about 7 and 8 string guitars – be sure to check out our homepage where you can navigate to pages about both types of guitars!